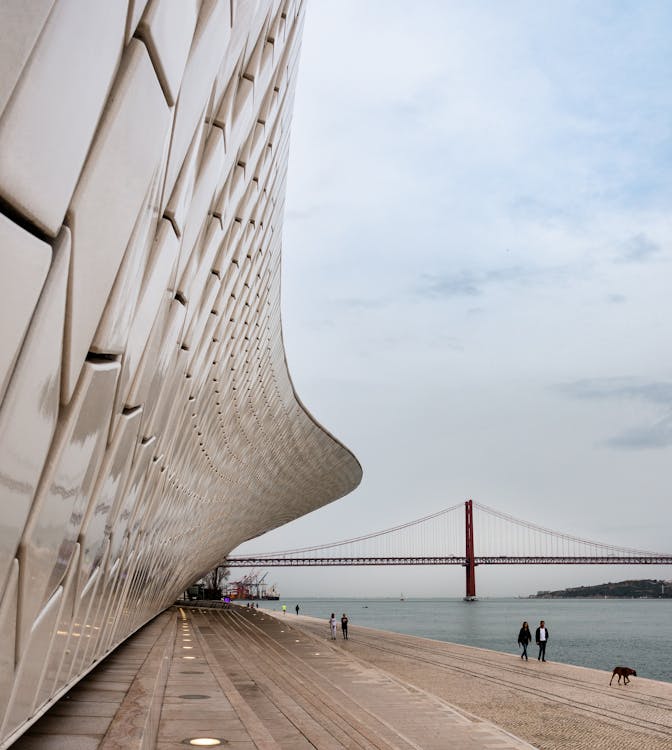 Photo by Oscar M: https://www.pexels.com/photo/sea-city-sunset-beach-14261273/
Being a dual citizen means having citizenship in two nations at once. This privileged status grants individuals the flexibility to travel without the need for a visa, access to nations with low taxes, the chance to send their kids to world-renowned schools or universities, and much more. Second or multiple citizenships undoubtedly have appealing advantages for most people as many of the disadvantages of each country can simply be forgotten as you reap the benefits of each country's positive aspects. In exploring why there is more interest in second citizenship than in previous years, let's take a look at what second citizenship can offer, and what benefits come along with it.
What Is Second Citizenship?
Having dual citizenship refers to having citizenship in both the country of your birth and another. The financial elite have been utilising these regulations for their benefit by building a list of citizenships that enable them to profit from being global citizens as well as the legislation of multiple countries. Most governments permit dual citizenship, meaning you can possess citizenship credentials and travel documents of various countries simultaneously. Some countries let you buy your second citizenship for a large sum of money, so if you can afford it, you have the option for citizenship by investment in Malta to secure some of the lowest taxes on profits across any country in the EU. You can go beyond being a citizen of one country and become a citizen of the entire globe by earning as many citizenships as you can afford.
Visa-Free Travel
When you are wealthy, you will undoubtedly wish to travel extensively and may even consider going to nations with excellent economic opportunities to reap the benefits of earning in multiple currencies. However, certain locations around the globe may be challenging to reach because of the convoluted visa procedures and regulations. Second citizenships are a boon as they facilitate quick and easy international travel and oftentimes allow admission without a visa.
Many international entrepreneurs have a passport that gives them entry to several nations, but a second passport might be quite useful if you want to visit many more places. Whenever there are travel limitations across various regions of the globe during a pandemic, it becomes even more important. If you possess another valid passport from a nation with a lot of visa-free possibilities, you will undoubtedly be in a better position to get the most out of the opportunities presented to you.
Live Outside of Your Country of Origin for Extended Periods
Second citizenship not only allows you to travel without a visa but also to stay in other places for prolonged periods. With a second citizenship, it is easy to schedule lengthy excursions, or even work from abroad while taking months-long vacations, which is the standard for many modern businesspeople. For instance, if you have a passport from a European country, you are free to spend as much time there as you like there as long as you notify the local authorities of your presence. Thanks to this, you are free to relocate whenever you choose to any region of the EU. If you wish to reside or work in any EU nation, having an EU passport will definitely work to your advantage.
You Can Save Money Leveraging Different Countries Tax Benefits
As an entrepreneur, you can significantly reduce your tax liabilities by securing second citizenship in a nation with tax rates that are less than your own. The possible tax advantages vary depending on whatever nation you choose, so comparing the rates of tax is where you should start. If you are establishing a company there, you can also reduce your tax obligation by categorising the costs associated with your registration and international travel costs as business expenditures. Before moving forward with any immigration via investment plans, it becomes essential to speak with an experienced tax accountant. Be cautious where you choose to do business since you could even wind up paying double the taxes in both nations.
Opportunities for Entrepreneurs
Professionals and businesspeople are drawn to new territories to investigate growth potential. Your reach could well be expanded with the support of second citizenship, especially if you're looking for new customers and markets or international career chances with high-income opportunities. Since you won't be restricted from residing and working in your chosen nation, you can seize good opportunities as they present themselves.
If you already have citizenship in your country of choosing, getting there is significantly simpler. Having a second passport might be crucial since many nations only permit their nationals to do business. Before starting your next project, make sure to do all your homework if you intend to move and work as a professional to ensure that the area you choose is welcoming to foreign businesspeople.
There is a lot of work involved in obtaining dual citizenship. If you want to get it through investing in the region, you may need to fork out a sizable sum. Nevertheless, the time and money are typically well spent, and the opportunities your second